KNOW YOUR RIGHTS
For Workers
Proper Classification Self-Test
I am an EMPLOYEE if:
My hours and work schedule are set by my employer.
My tools and supplies are provided by my employer.
I have a supervisor.
I am covered by unemployment insurance.
I am covered by Workers' Compensation insurance.
I am an INDEPENDENT CONTRACTOR if:
I set my own hours.
I use my own tools.
No one supervises me (I am my own boss).
I have my own business that I market to get more work.
NOTE: The bullets listed may not include every single factor considered in determining whether you are an employee or an independent contractor.
Employers are required to follow the law when paying hourly wages, overtime, and properly covering you for unemployment insurance and workers' compensation purposes. As a worker, you have certain rights as employees versus independent contractors:
You have the right to be properly classified as a worker, whether as an employee or an independent contractor.
You have the right to be paid accurately and timely for the services you perform.
Your employer contributes to unemployment insurance and cannot deduct this from your wages.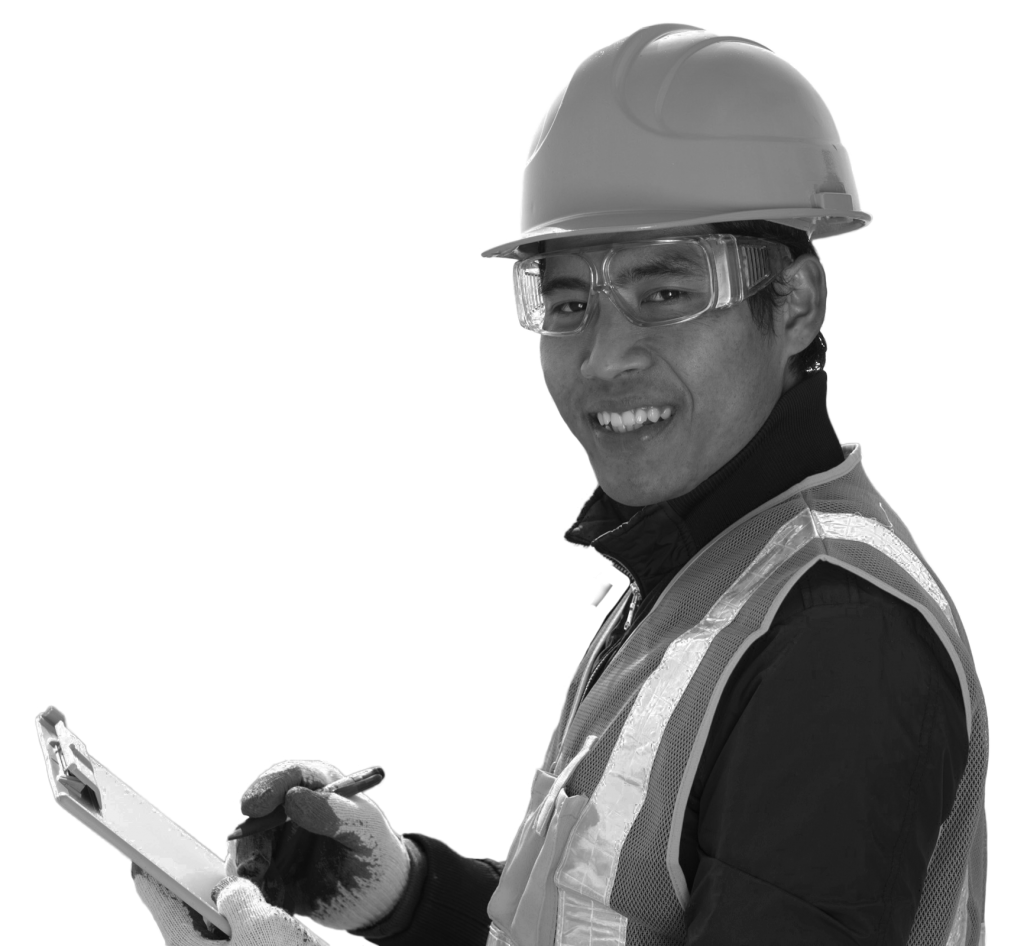 Do you believe you have been misclassified?
Any person may file a written complaint alleging that an employer has misclassified an individual, who is performing work as an independent contractor. If you wish to report an employer engaged in the misclassification of an employee(s), please complete the complaint form below:
Have you been paid correctly?
The Division of Labor Standards and Statistics may assist employees performing work in Colorado with the recovery of earned compensation not paid in accordance with Colorado Wage and Hour Law. If you wish to file a Wage Complaint with the Division, you must fully complete and submit to the Division a Wage Complaint form. The form includes instructions on the complaint process and the authority of the Division of Labor Standards and Statistics.